By Evelyn A. Opilas
As seen on the April 2020 issue of the Philippine Tribune
"Stop it!" directed Australia's Prime Minister Scott Morrison to 'fake news' circulating in social media about his country's alleged 'lockdown'.

"Avoid all that nonsense," he said, and asked people to rely on official sources instead.
In an hour-long media conference in Canberra 18 March 2020 with Australia's Chief Medical Officer Dr Brendan Fraser, Morrison outlined new restrictions to safeguard the health and well-being of Australians during the coronavirus pandemic.

These measures were discussed and agreed upon at a Cabinet meeting with State Premiers and Territory Chiefs, he said.
Travel ━ Level 4 travel restriction in place, the highest issued by any Australian government, directing Aussies not to travel abroad indefinitely. Australians already abroad are asked to 'come home' as soon as possible and self-isolate for 14 days upon arrival, he said.

Schools ━ Schools will remain open with close monitoring. There seems to be no evidence that children have been affected by the coronavirus and keeping them in school is good for their mental health and well-being, he said.

Aged care ━ Limit contact with those in aged care facilities, especially the most vulnerable. Limit two persons per visit, observe social-distancing, disallow regular visits from large groups indefinitely. Facilities will have their own rules on these visits. "Protect the elderly for the long haul," the PM said.

Gatherings ━ Ban non-essential gatherings. Limit of 500 people for outdoor events; 100 people for indoor events including weddings, parties, religious services (churches, places of worship, mosques, synagogues); corporate activities.

ANZAC Day ━ 25 April marches in States and Territories are cancelled, including that in Gallipoli. The States and Territories will mark ANZAC Day in their own way, possibly through online observances, he said.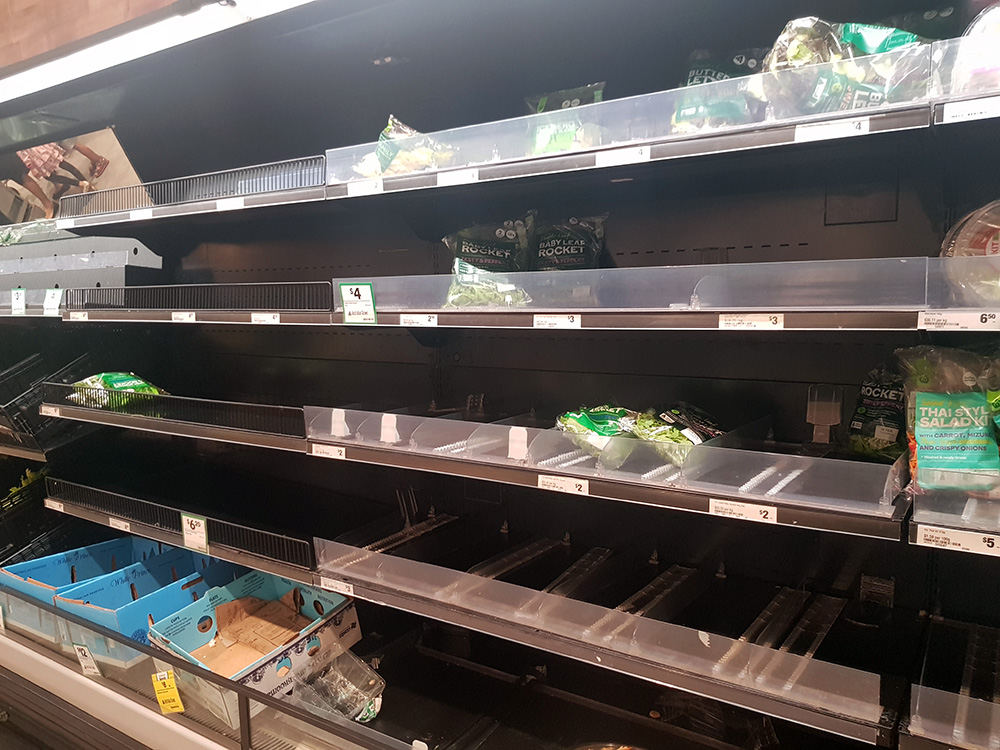 The PM and Dr Fraser constantly reiterated the importance of personal hygiene, in particular social distancing ("Have a metre distance between you and the next person wherever possible"; "Wash your hands frequently; use sanitisers"; "Consider essential travel".)

Essential travel includes visits to the doctor, buying one's groceries/food, going to and from work/ school.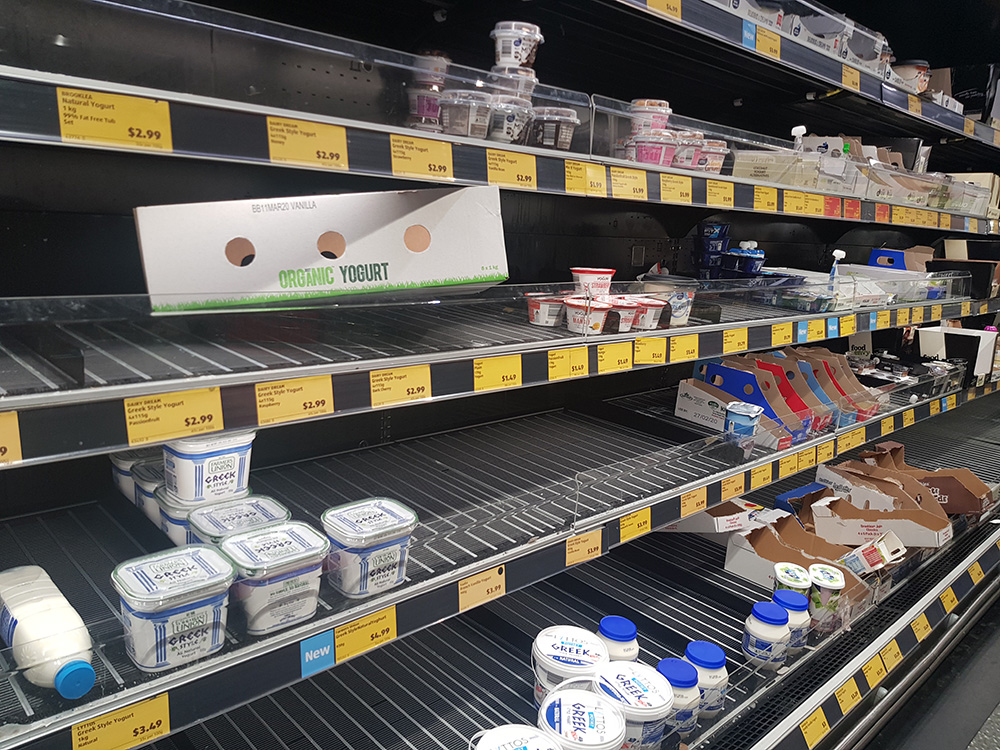 The PM also asked to stop panic-buying. "Stop hoarding. It is not necessary. It is not who we are as a people," PM Morrison emphasized, also reminding Australians to help each other.

Dr Fraser said there are no quick fixes and these are serious but sustainable measures for the next six months.

Total shutdown achieves nothing, they said. "We have to keep going as a nation," PM Morrison said.

Meanwhile, in a later media conference, NSW Premier Gladys Berejiklian said there is no cause for anxiety, schools will remain open in NSW as the best option, and that in spite of their political persuasions, the States and Territories were united with the Federal Government's response to the coronavirus pandemic. Ω