By Dino Crescini
As seen on the September 2019 issue of The Philippine Sentinel
August 14, 2019 ━ This writer was seated right beside him on board Philippine Airlines flight PR 212 but did not realize his seatmate is a well-known personality in the world of professional wrestling.

What was very noticeable was his physique and I couldn't help but make a friendly comment that he must be a body builder. And indeed, he is but he is much more than that. He is a wrestler and has appeared in many movies. He is also the General Manager of Shadow Security Group which has highly trained and motivated security specialists who provide crowd control, security guards, cash in transit and personal protection.

Mr. Mattei mentioned that he was visiting clients not only in the Philippines but also in Malaysia and many parts of Asia.

Film Career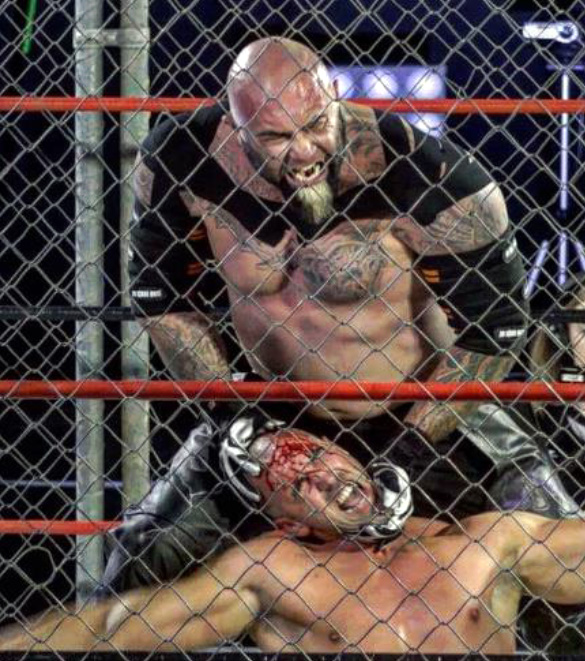 As an actor, Mattei has appeared among others as 'The Big Nurse' in the post production of Never Too Late; as an 'inmate' in Broken Hill; and as 'The Maniac' in Nightmare Wrestling: Barbarians at the Gate.

He holds office in Adelaide, South Australia and can be contacted via email at ssg@outlook.com.au or website: www.shadowsecuritygroup.com.au