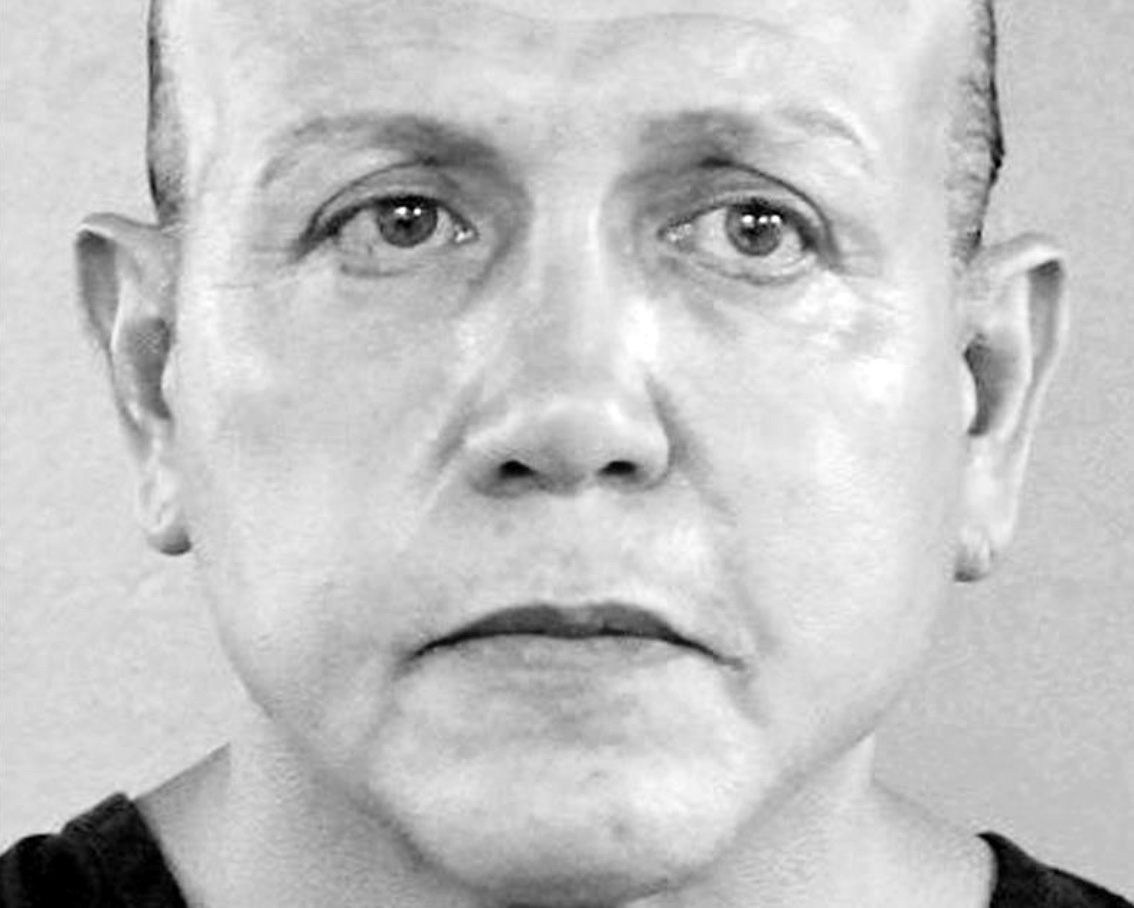 A Filipino-American in Florida who mailed pipes filled with explosives to prominent Democrats and critics of US President Donald Trump was sentenced to 20 years in prison on Monday. He is a proponent of MAGA (Make America Great Again.)

Cesar Sayoc, 57, who pleaded guilty in March to using weapons of mass destruction and other crimes, began crying when U.S. District Judge Jed Rakoff in Manhattan read the sentence.

Prosecutors have described Sayoc in court filings as the mastermind of a "two-week terrorist attack" motivated by "hate-filled ideology." They have asked Rakoff to sentence him to life in prison, saying he is dangerous to the public.
(From Reuters)