As seen on the November 2019 issue of The Philippine Sentinel
Olongapo City, Philippines ━ An Australian man was arrested in Olongapo, Zambales over the fatal shooting of another Australian and his Filipino wife while their baby watched horrified inside their car.
Michael Justin McLaren, 52, is accused of the fatal shooting of Anthony George Wilson, 61, and Mila Bailey, 41, in Olongapo. Depending on the traffic situation, the city is around two-and-a-half hours' drive from Metro Manila.

It was reported by local media that McLaren allegedly shot the two as they travelled inside their car at about ten o'clock in the morning.

The motive behind the killing has yet to be established. Ms Bailey's husband Wayne Bailey was driving and was shot several times using a firearm that turned out to be a .45 calibre pistol.

The couple's two-year-old daughter was in the backseat of the car during the attack. She was horrified and crying but was thankfully unharmed.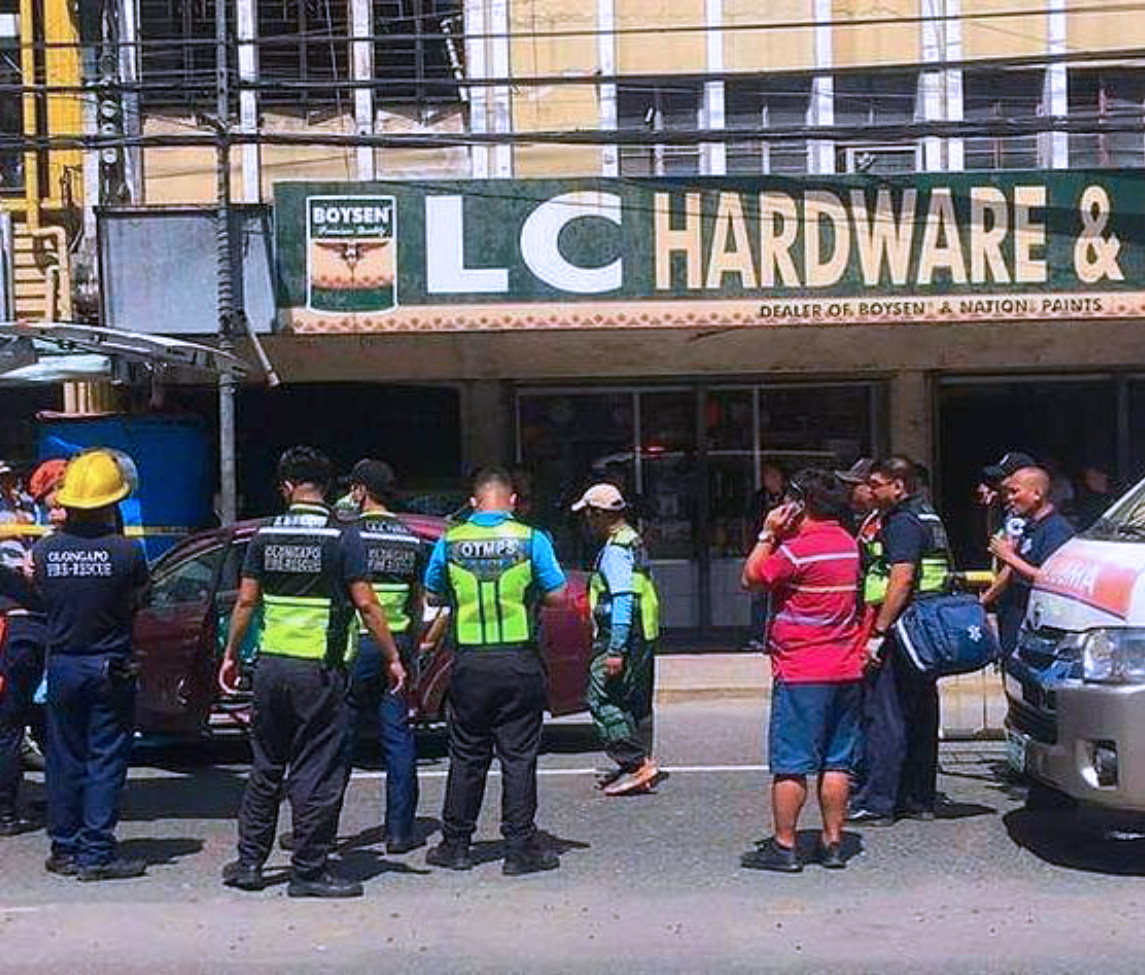 After examining the CCTV, McLaren was arrested by local police. The Department of Foreign Affairs is providing consular assistance to the family of the Australian, the victim of a serious incident that took place in the Philippines," a DFAT spokesman said.

"The Department is ready to provide assistance, in accordance with the
Consular Services Charter to others who were involved in the incident." No
further information was provided by the consular office.
(SOURCE: www.dailymail.com.au)
As of press time, the motive behind the shooting is still under investigation.
Earlier reports indicate that it was a business deal gone wrong. Ω