by Maureen Santiago, PRO Ateneo Alumni Association of Australia
Photo and captions by Jimmy Kelly Pimentel

As seen on the December 2019 issue of The Philippine Sentinel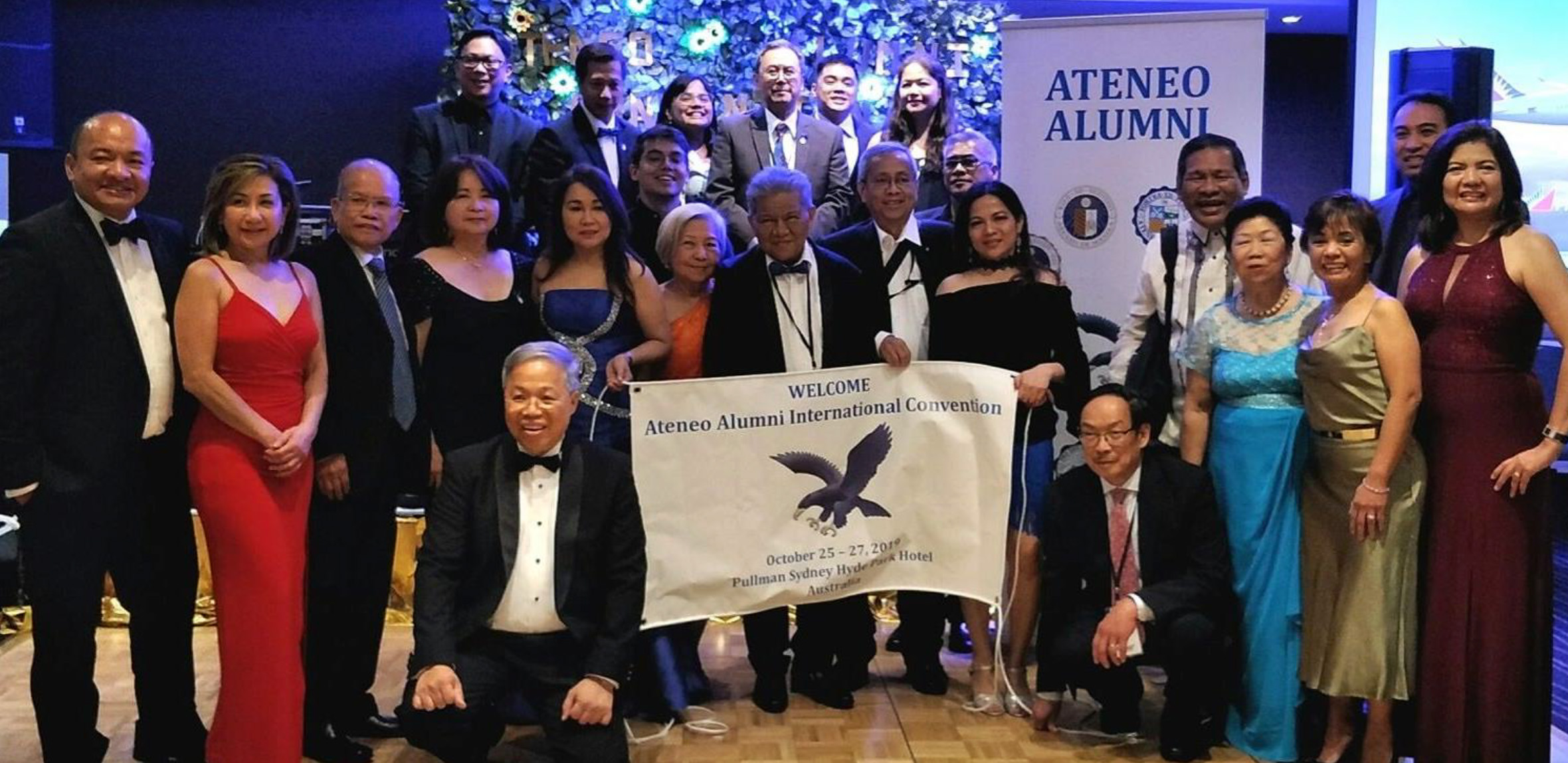 Main purpose was to help support the scholarship program
The Ateneo Alumni Association of Australia (AAAA) held its First Alumni International Convention on 25-27 October 2019 at the Pullman Hyde Park Hotel, Sydney to continue building relationships among its alumni and the local community and to help support the AAAA Scholarship Program.

The event was highlighted by a Saturday Gala Dinner where Philippine Consul General in Sydney Ezzedin Tago spoke and complimented the commitment of the Alumni Association in promoting goodwill among the Filipino-Australian community in Sydney and providing financial assistance to deserving students in various Jesuit schools and universities in the Philippines. Kristine Joy Evangelio, the first AAAA scholar, has recently graduated from the Ateneo de Naga University.

The convention was also an opportunity for representatives from the various Jesuit institutions to present their school programs and celebrate with Ateneo Alumni based in Australia, together with the wider community, on the shared legacy and friendship in the spirit of serving others.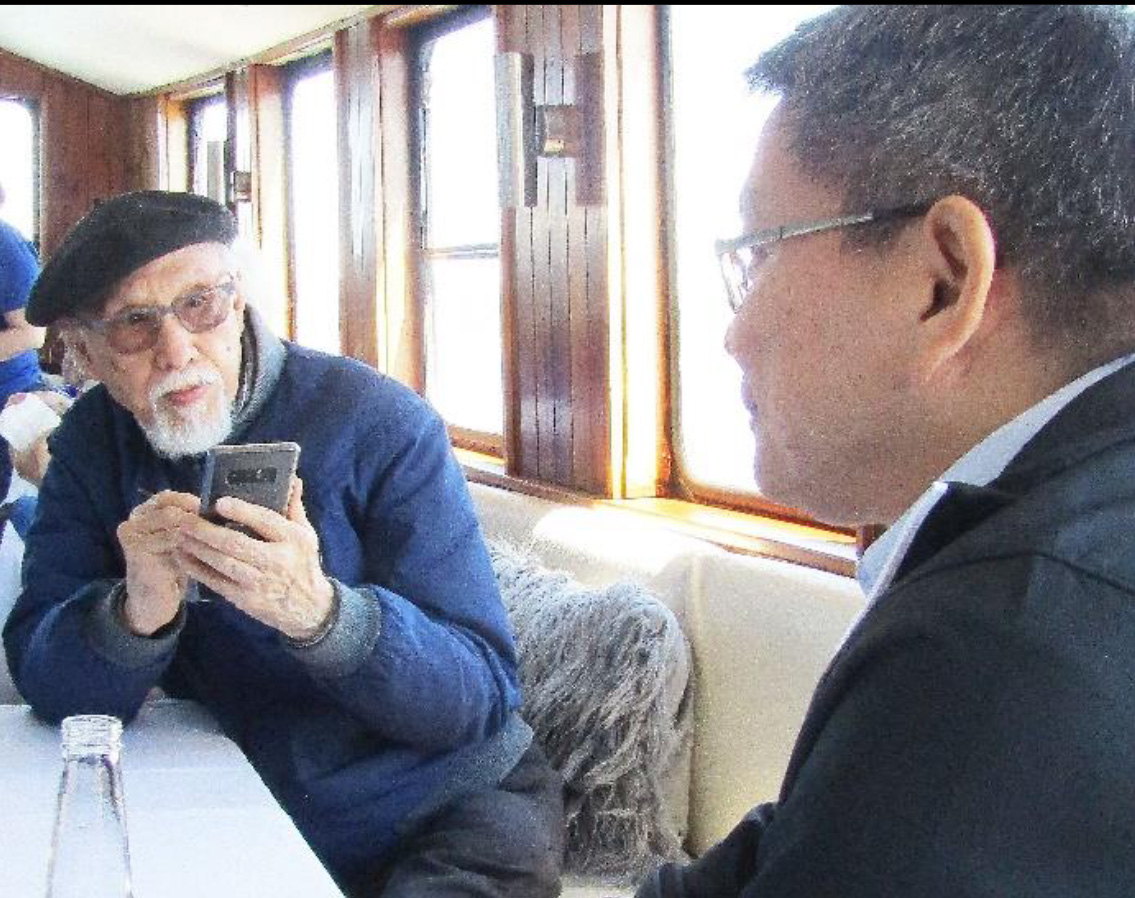 Fr. Jose Ramon Villarin SJ, President, Ateneo de Manila University, Fr. Karel San Juan SJ, President, Ateneo de Zamboanga, Fr. Adriano Tapiador SJ, President, Loyola College of Culion and Fr Norberto Bautista SJ, Director Ateneo de Manila Alumni Office, were the main speakers during the Plenary Session.

The Sydney business community were also represented by Dr. Frank Alafaci, President, Australian Business Summit Council, Atty. Mark Jeffrey Abalos of No Borders Migration Agents and Kevin Beck, CEO Pacific Accounting Solutions. They all spoke and provided inputs on various important topics in promoting Australian and Philippine commerce.

Atty. Mike Alvarez, AAAA President welcomed the Ateneo Alumni and guests from various Australian states during the 3-day convention. There were more than 130 who had dinner during the Gala Night.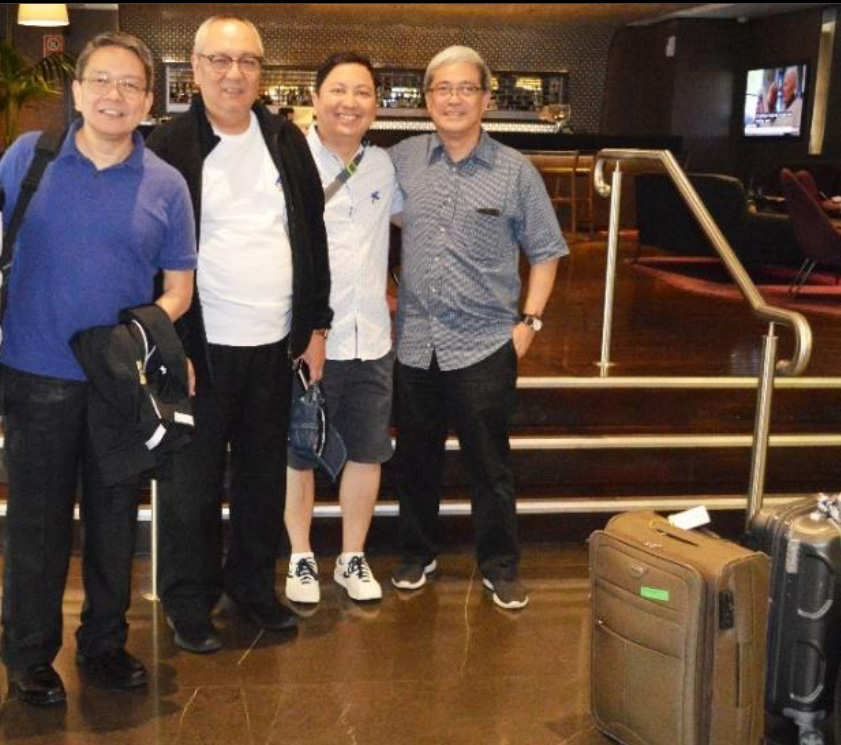 The convention delegates spent the last day of the event with a mass at the historic St. Mary's Cathedral, followed by an enchanting cruise along the Sydney Harbour. Fr Jett Villarin SJ delivered the event closing speech. He inspired everyone by being true to the spirit of St. Ignatius of Loyola and to continue upholding the Ateneo ideal of being Men and Women for Others. Ω