By Rio Matro
As seen on the December 2019 issue of The Philippine Sentinel

As the Philippine constitution dictates, the President Duterte might have to turn over executive powers to Vice President Leni Robredo.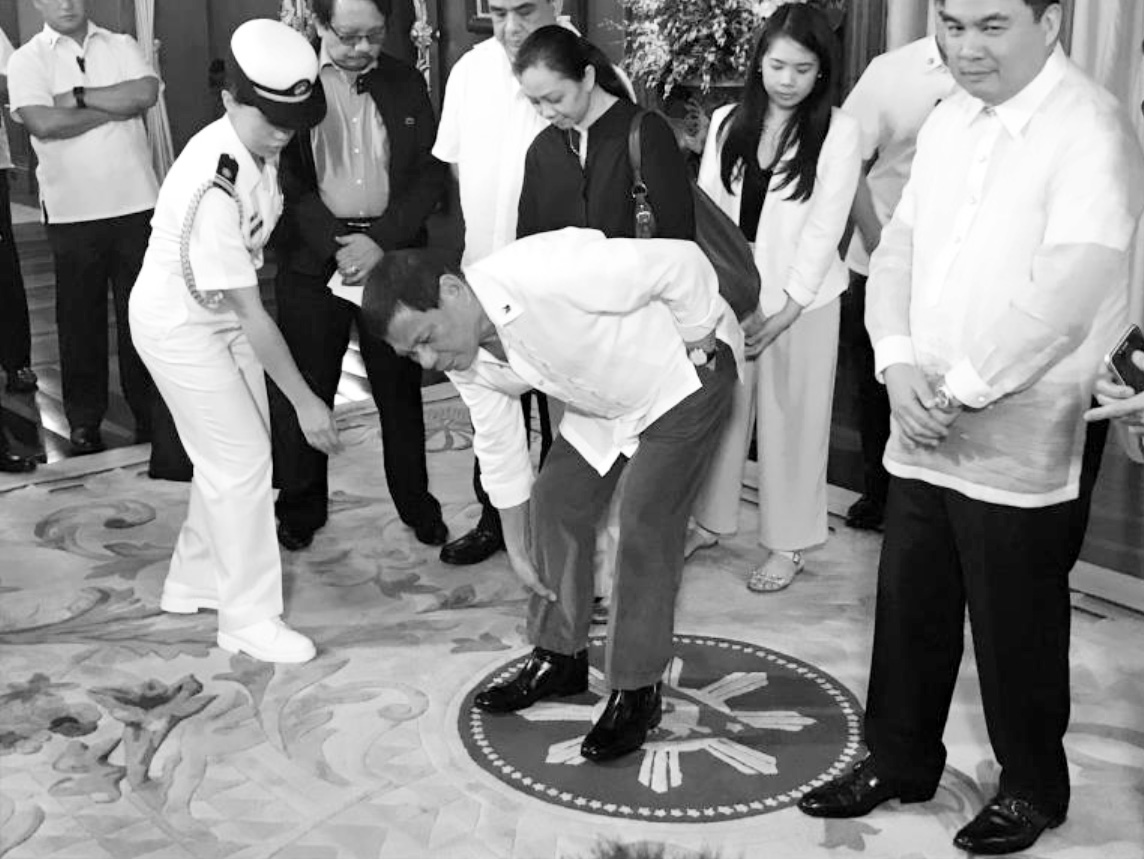 Now at a ripe age of 74, old age has apparently caught up with "strong man" Rodrigo Roa Duterte. Presidential spokesperson Salvador Panelo had previously said that the President is in the "pink of health." Panelo is now compelled to change the colour to 'green.' Panelo admitted that the Chief Executive is "not normal" anymore because of his various ailments.

Among others, there were earlier official reports that the president has Buerger's disease, a rare disease of the arteries and veins in the arms and legs. The disease is an ailment where blood vessels thicken and are prone to clotting. He blamed his heavy-smoking during his younger years for it.

When asked to explain further, Panelo explained that "green of health" is a lower stage compared to "pink of health" ━ which means a physical condition is at its peak.

"Hindi na pink, green lang (No longer pink but just green). Which is kung ano 'yong sakit ng matatanda sa edad niya (whatever sickness a person his age has), ordinarily he has that," he noted.

There were speculations and questions about Duterte's state of health especially after several incidents where he skipped certain engagements due to minor illnesses. The most recent of which was his trip to Japan, which he decided to cut short after complaining of "unbearable" back pain. There was earlier admission that his back pain was due to a motorcycle accident. And yet, he continues to ride his motorcycle.

Denies that he has cancer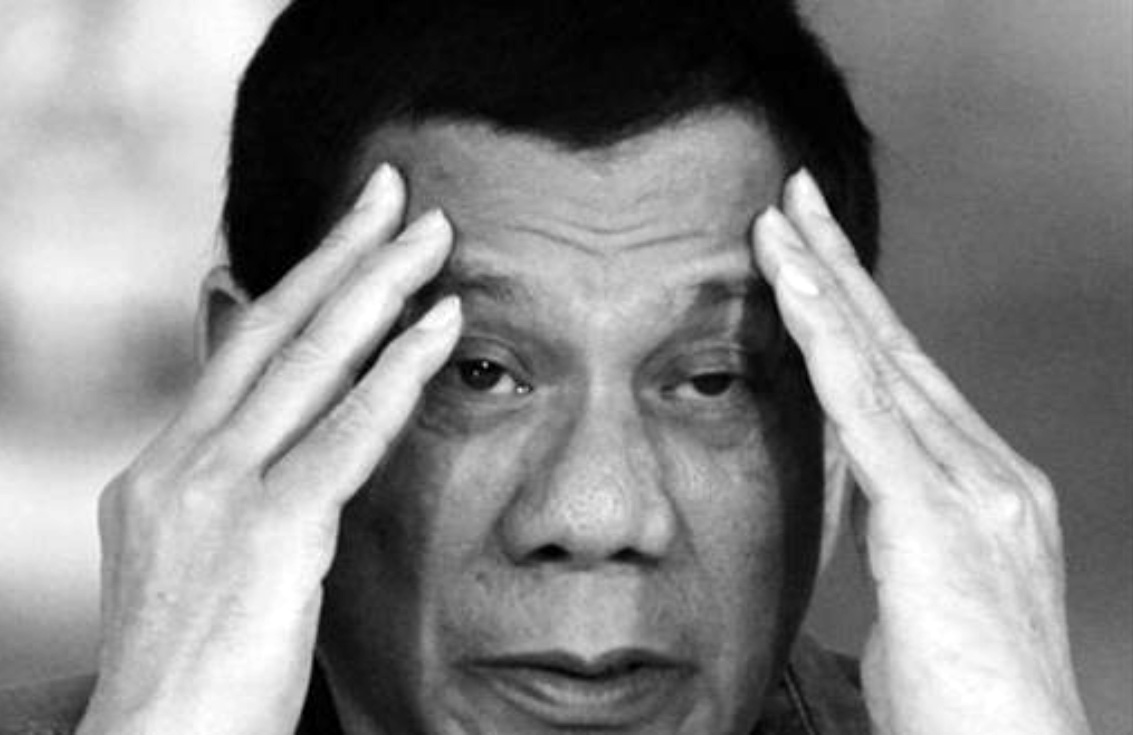 "I have no cancer. I have four illnesses but they are not fatal," President Rodrigo Duterte said. Duterte declared to reporters a day after he was rumored to have suffered a stroke. Ω