Very often, this much-loved priest of St. John XXIII parish in Stanhope ends mass with a comment about St. George Illawarra team. He was also a big fan of the State of Origin Series and was probably jubilant over the 6-4 win of NSW over the Queensland.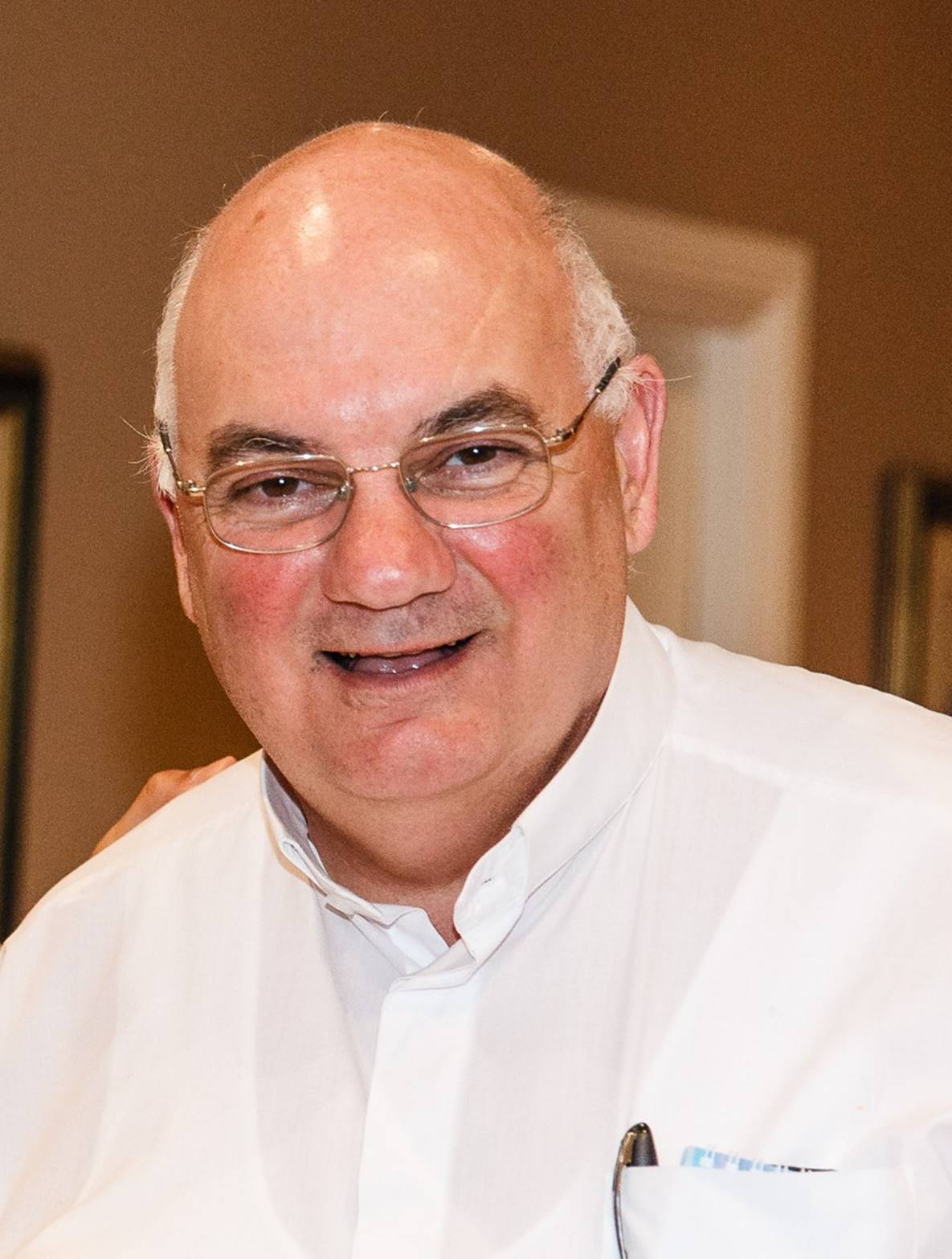 I remember him well as we both served as acolytes at the Parish of St. Andrews in Marayong more than 10 years ago. Humble as he was, he never mentioned to me that he would soon become a priest. Then on May 1, 2010 he was appointed Parish Priest of then Blessed John XXIII and once again, I had the pleasure of meeting him. So for many years, he impressed my wife and I with his brilliant homilies and his brief footy commentaries at the end of every mass.
It was indeed sad news when I read a letter from the principal of Holy Cross Primary School in Glenwood that Fr. Dave passed away. He must have been overjoyed over the victory of his favourite team that caused a fatal heart attack. Reports have it that he was found dead while watching television.
He is described by many as "deeply compassionate, generous, loving, hardworking, innovative, wise, humble, humorous, down to earth, and ecumenical." Led by Bishop Anthony Fisher of the Parramatta Diocese, a requiem mass was concelebrated on Monday 23 June 2014 at 11am at St John XXIII Church, Stanhope Gardens. He was laid to rest at Castle Hill cemetery in Gilbert Road, Castle Hill.  — Dino Crescini