As seen on the August 2019 issue of The Philippine Sentinel
BACOLOD CITY ━ The presence of a registered nurse from this city proved heaven-sent for a pregnant passenger after she safely delivered a baby boy at 35,000 feet.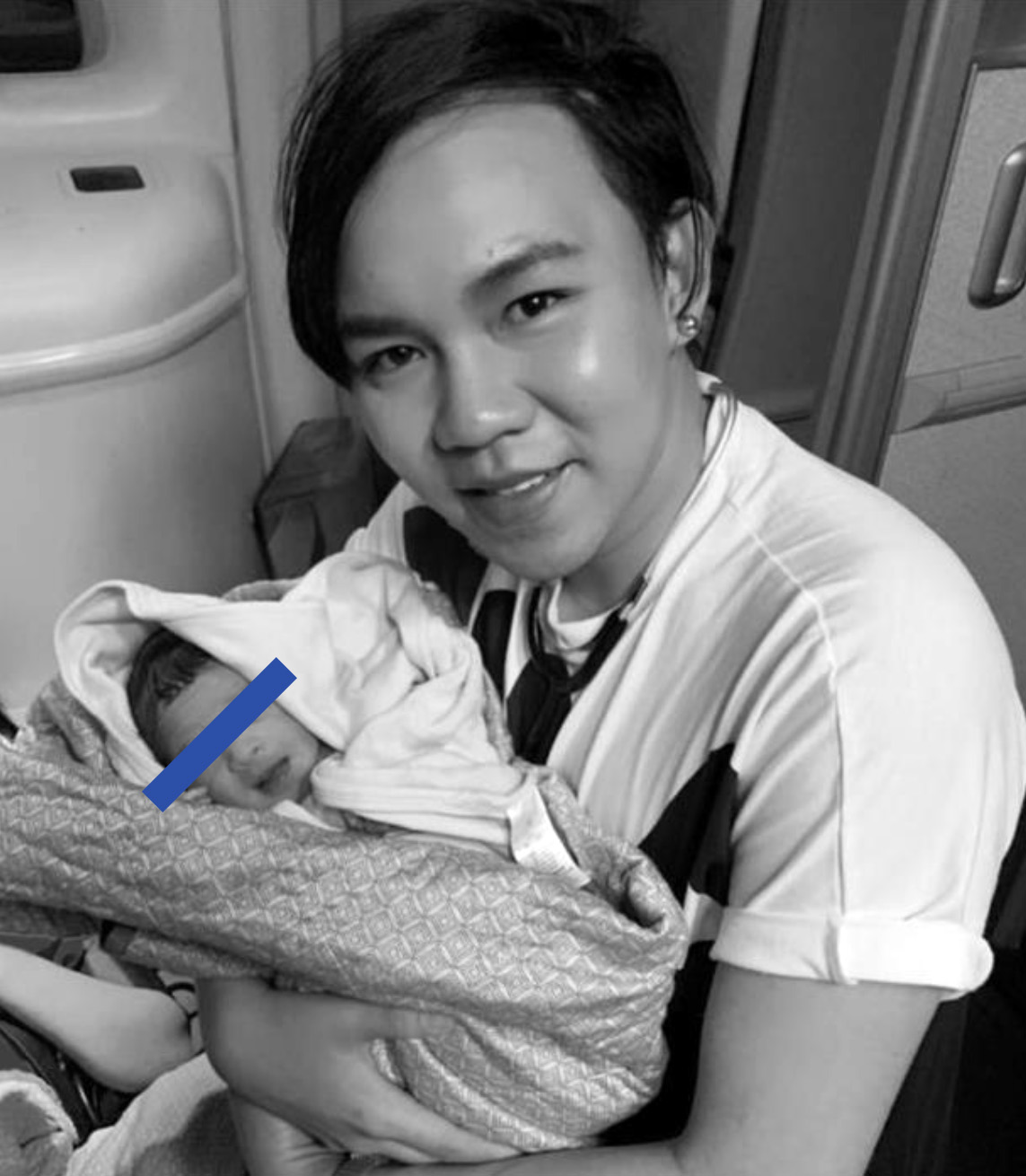 Mendoza, who works in Dublin, Ireland, was returning home for a vacation on board a Qatar Airways flight, when the pregnant Filipina passenger went into labor mid-flight at 5 a.m. over Thai airspace.

The woman, who was traveling alone, said she was 37 weeks pregnant.

Mendoza, along with a Filipina flight attendant who has nursing background, promptly assisted the pregnant passenger, who safely delivered her baby.

"We wrapped the baby in a blanket and I monitored the mother's vital signs using equipment from the plane's first aid kit. I monitored her for signs of bleeding which is a concern after one gives birth," Mendoza said.

Mendoza said the pilot and the cabin crew asked him if it was safe for the mother and the baby to endure three more hours of flight to the Philippines or would it be better to carry out an emergency landing in Bangkok, Thailand.

"I told them the mother was stable based on her vital signs with no visible signs of bleeding. But my concern was she could start bleeding along the way and the child was at risk of hypothermia because of plane temperature and could harbor an infection," he added.

The pilot decided to make an emergency landing in Bangkok at 6:15 a.m. Medics took the mother and child to hospital. The crew said Qatar Airways would shoulder all expenses. The flight then proceeded to Manila.

"I have never been so happy and fulfilled as a nurse! Assisting this woman who bravely delivered a healthy baby boy inside the plane while we were in the middle of the flight was just so amazing." Mendoza said.

"Although some people have called what I did a heroic act, I only did what a nurse should do in a situation like that," he said, adding that his motto in life is "have courage and be kind."

Mendoza, a graduate of the University of Negros Occidental–Recoletos in Bacolod City, said he had always wanted to be a nurse which he described was his calling.
(World News)