As seen on the September 2019 issue of The Philippine Sentinel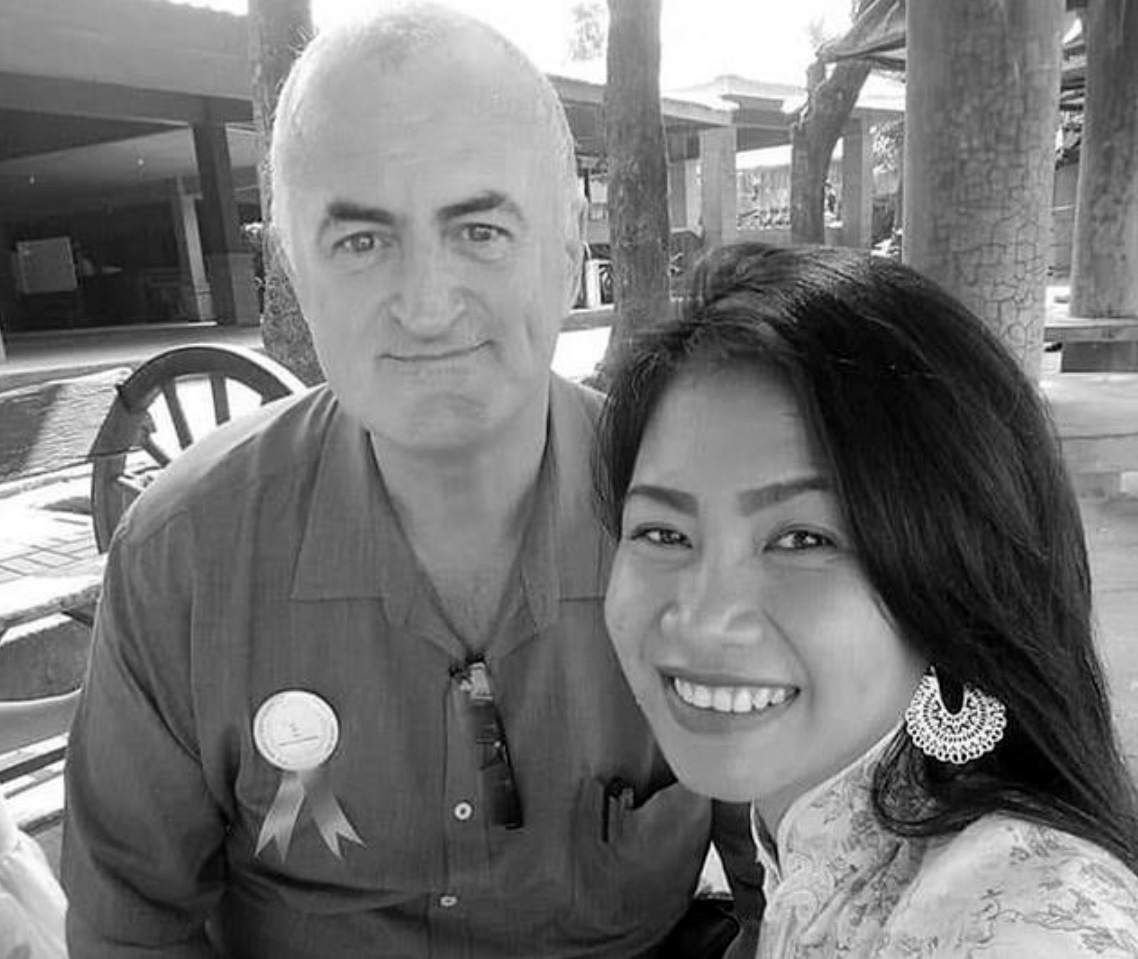 The Filipina girlfriend of a former Sydney police officer was pregnant when he allegedly staged her death to make it look like suicide.

Police officers in the Philippines found the 25-year-old Filipina with three ties around her neck, hanging from a cupboard door at their home in the town of Subic, Zambales.
The Daily Telegraph reported that Ms Manoso was pregnant at the time of her death. According to local media, relatives reported that the couple had a 'heated argument' the day before the woman died.

'They were fighting in front of us. One more thing, they were fighting because one of my sisters told Jamie "Congratulations, she's pregnant." He said, "Baby again?" Then he left,' Liezel said.

'When he came back, that's when the fight about custody over the baby happened."
After Manozo's death, Flanagan asked her family to call local Filipino police and tell them she had hung herself.

According to local police, the autopsy found that the official cause of her death was strangulation and asphyxiation.

Despite denying the allegations, police have not ruled out the possibility of upgrading the charge to premeditated murder. Premeditated murder carries a penalty of 20 to 40 years behind bars in the Philippines.

Manozo gave birth to her first child with Flanagan last year, after he went 'AWOL' from his job as a general-duties officer at Marrickville a few years ago.
(SOURCE: The Daily Telegraph)