MANILA, Philippines — The Department of Health (DOH) has declared a national dengue epidemic as the cases of the mosquito-borne disease continue to increase.

Health Secretary Francisco Duque cited 622 deaths and 146,062 cases recorded from January to July 20 this year, or 98% higher than the number of cases recorded in the same period last year.

Data from DOH showed that Western Visayas had the greatest number of cases with 23,330; Calabarzon with 16,515 cases; Zamboanga Peninsula with 12,317 cases; Northern Mindanao with 11,455; and Soccskargen with 11,083.

"It is important that a national epidemic be declared in these areas to identify where a localized response is needed and to enable local government units to use their Quick Response Fund to address the epidemic situation," Duque said in a press briefing at the National Disaster Risk Reduction and Management Council headquarters in Camp Aguinaldo, Quezon City.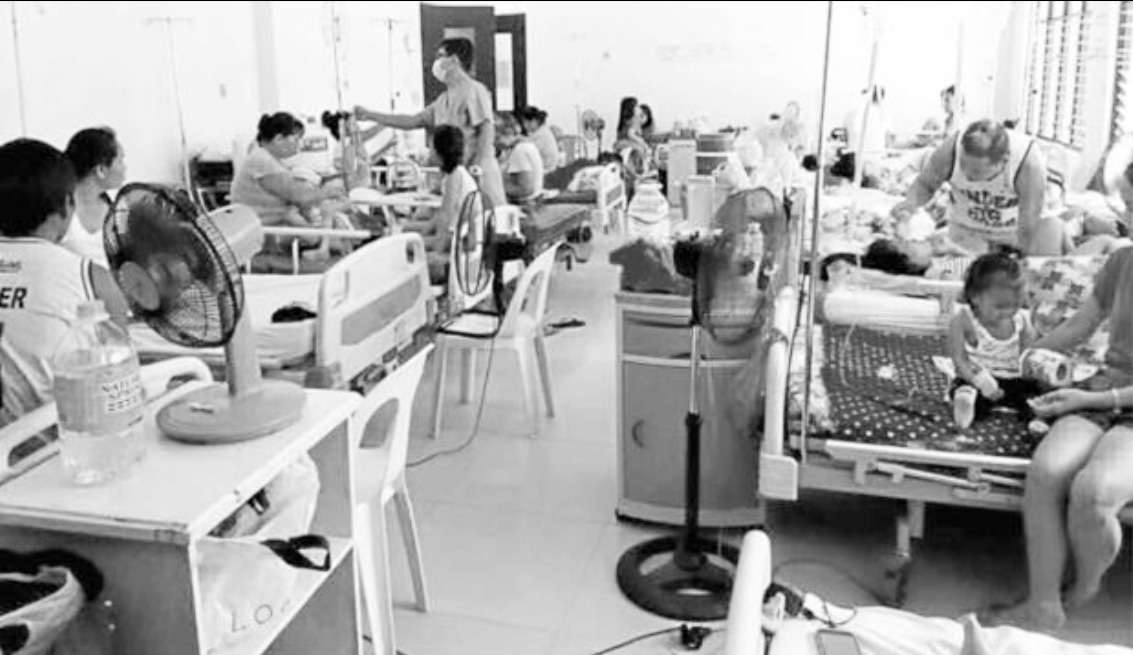 According to Duque, from July 14-20 alone, authorities have recorded 10, 502 dengue cases in 14 regions nationwide. This, he said, is 71% higher than the figures gathered in the same period in 2018.

"Starting today, the DOH, together with other government agencies, the LGUs (local government units), the schools, the offices, and communities will conduct the 'Sabayang 4 o'clock habit' para dengue out, focusing on search and destroy of mosquito breeding sites," Duque said.

The DOH chief's announcement came three weeks after the health department proclaimed a national dengue alert amid surging dengue cases.
(First published in www.inquirer.net)