As seen on the November 2019 issue of The Philippine Sentinel


The Kings Langley Lions Club is enjoying its second year of providing a Justice of the Peace service to residents.

For the past two years, the Lions have held a JP table in the Kings Langley shopping centre on Saturdays between 9.00am and 11.00am. The table is located inside and to the left of the Centre's main entrance.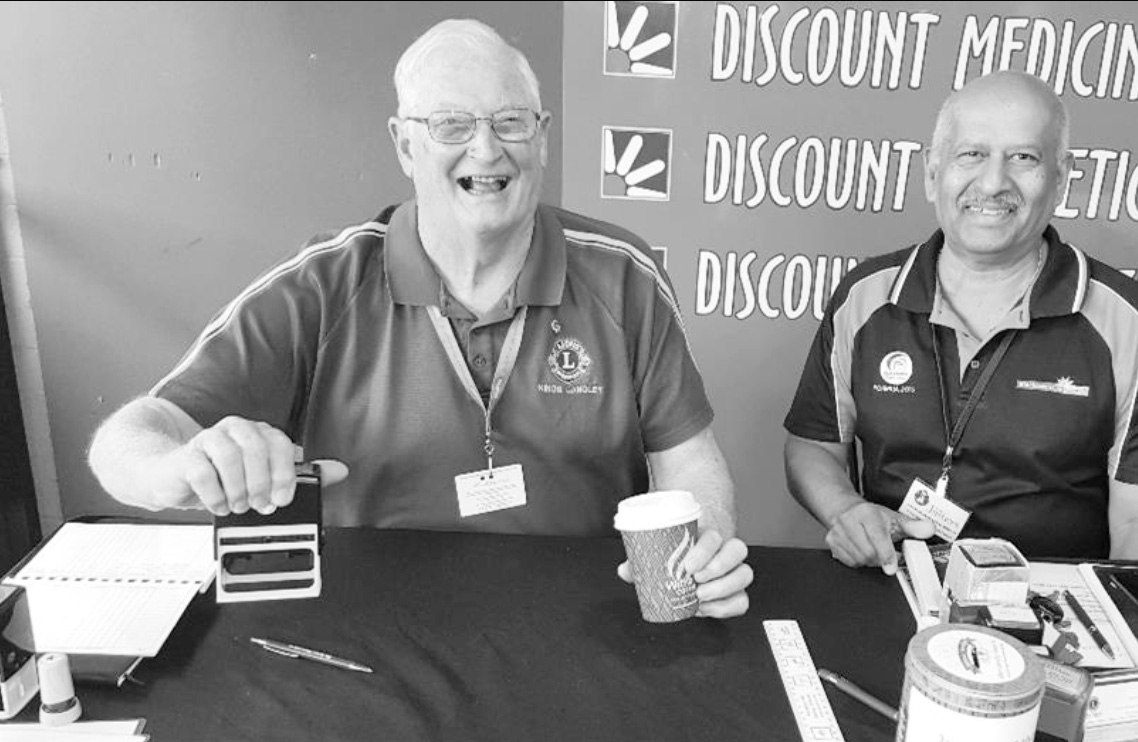 The Lions recognised that many residents are unable to access a Justice of the Peace during the week and are anxious to have documents certified and/or witnessed. The Lions are happy to step in to provide this free community service to residents.

Lions Club President, Derek Margerison, advise residents using the service to bring a current photo identification and original documents when visiting the JP table.
━ (contributed article)