As seen on the August 2019 issue of The Philippine Sentinel
A report from the Center for Media Freedom and Responsibility, National Union of Journalists of the Philippines, Philippine Press Institute, Mindanao News and the Philippine Center for Investigative Journalism (PCIJ) showed that there were 12 media practitioners killed from June 30, 2016 to Oct. 30, 2018.

In December last year, a broadcast journalist was killed in the Bicol region, adding up to 13 the total number of journalists killed since President Duterte took office in July 2016.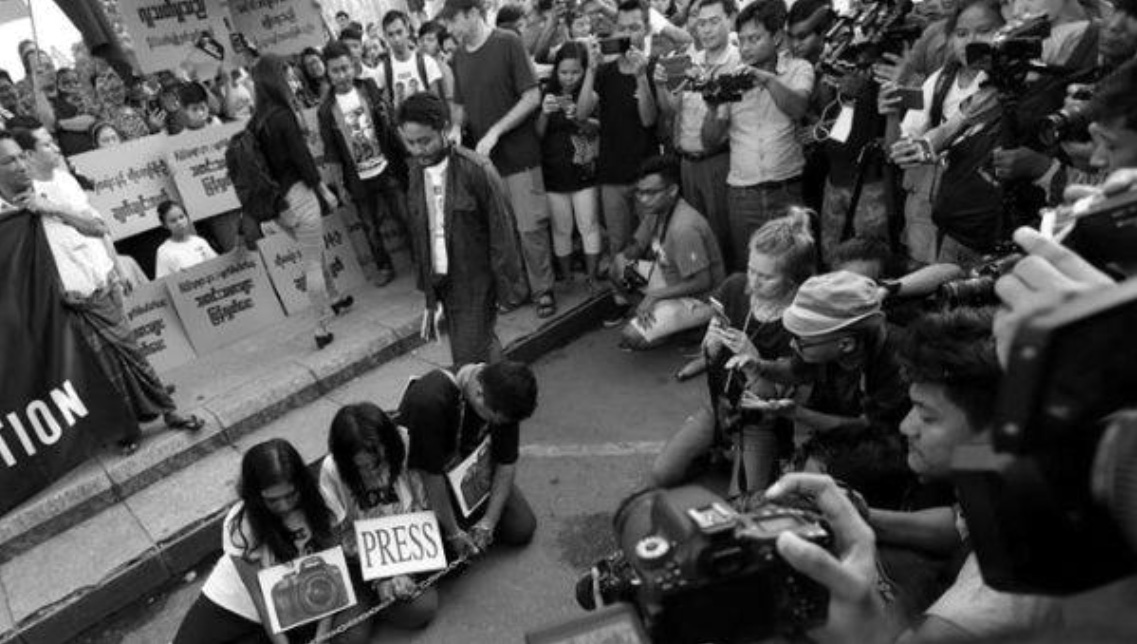 Murdered practitioners
The list of murdered media practitioners consists of Larry Que, Joaquin Briones, Christopher Lozada, Leo Diaz, Rudy Alicaway, Mario Cantaoi, Marlon Muyco, Apolinario Suan Jr., Edmund Sestoso, Carlos Matas, Dennis Denora, Joey Llana and Gabby Alboro.

On July 20, 2018, Joey Llana, a radio broadcaster for DWZR in Legazpi City, was leaving his home in Daraga town in Albay province when he was shot dead by unidentified gunmen. (Al Jazeera)

On Dec. 28, 2018, Gabby Alboro, a radio blocktimer for DYJL, was on his way home in Guihulngan City, when he was killed by two men on a motorcycle in La Libertad town, Negros Oriental. Alboro, known as "Kumander Agila," was the third broadcaster murdered on Negros Island in 2018.
(SOURCE: Al Jazeera)