As seen on the November 2019 issue of The Philippine Sentinel

Stephanie was apprehensive when she found out that as a contestant, she was tasked with selling advertisements for the Souvenir Program of Fiesta Kultura. She initially thought that the winner would be judged on the basis of money brought in.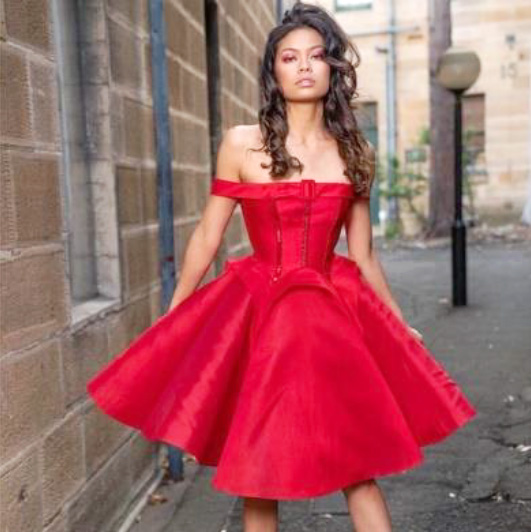 Regardless of any amount, she won
anyway ━ a clear proof that Stephanie
truly deserves the beauty queen title.

Prior to joining the contest, Stephanie
worked as a model. As such, she was
very much in demand, according to her
brother Jason.

This writer first met her as a part-time crew member of Hungry Jack's in the Food Court of Westpoint, Blacktown.